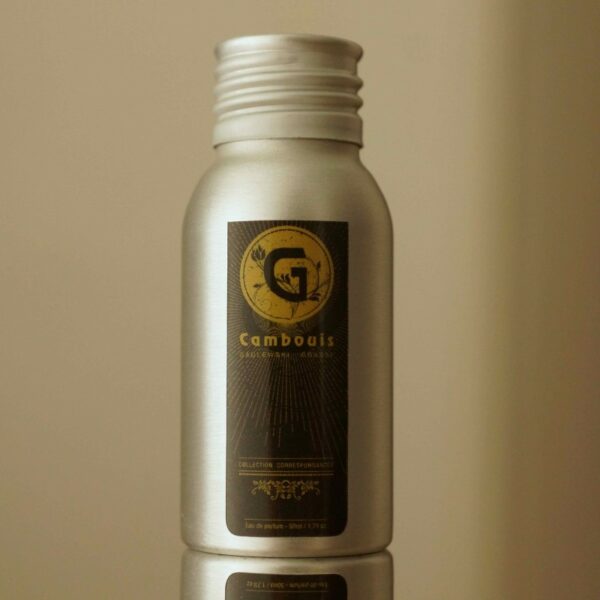 CAMBOUIS Refill Bottle
CAMBOUIS REFILL BOTTLE EdP 50ml
Without Spray
库存 6 件
Comparer
Product Description
This virile, sensual, and complex fragrance completely beguiles women… when it is worn by men.
Why? Because Didier Gaglewski sought to break away from the ambiguity found in current men's fragrances. No concessions are made here for men's "feminine side": the man who wears Cambouis is resolutely masculine in his very essence…
The composition is made in the Grasse region from top-quality ingredients (cedar, cade, basil, birch essence…).
Built upon slightly hydrocarbonic and burned notes, this uncommon fragrance is also refined, fresh, and dynamic.