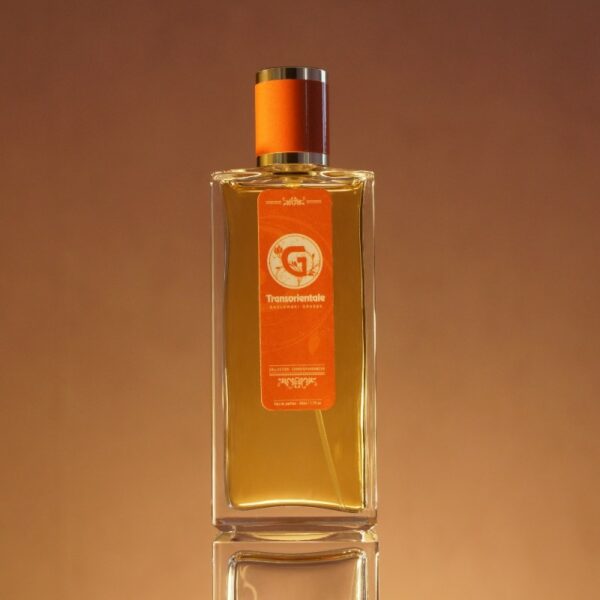 Product Description
Women who appreciate oriental fragrances will fall under the charm of "Transorientale": heir to the most beautiful tradition of oriental fragrances, it highlights its refinement and velvety character.
Composed of noble materials chosen with precision and requirement, this perfume takes you to a sensual and exotic garden of jasmine, ylang-ylang, osmanthus flowers.
The notes of incense and tuberose seem to surround you with a veil of mystery…
This creation of great olfactory richness, enveloping and satin, is treated with softness and subtlety.
"Transorientale" will take a specific place in the line of oriental perfumes and … in your bathroom.