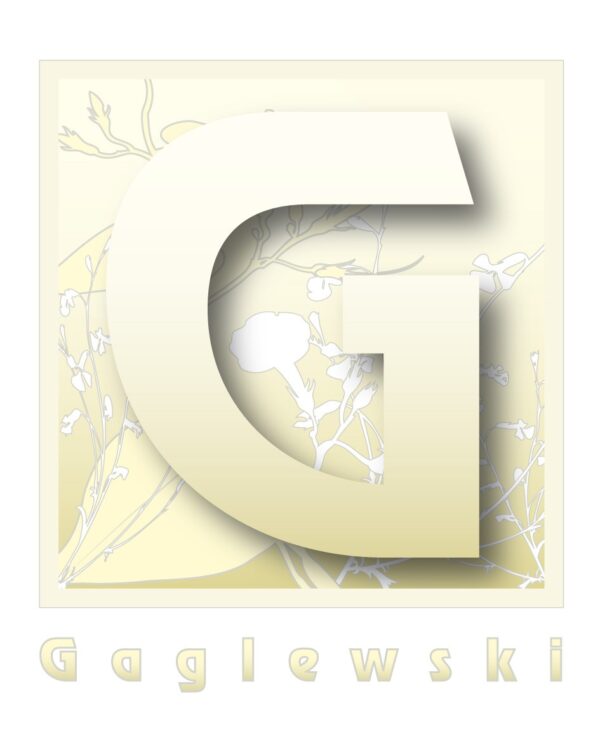 LETTRE DE NOBLESSE
LETTRE DE NOBLESSE EdP 50ml
Comparer
Product Description
Lettre de Noblesse suits the man of experience and decisions, in touch with life and the world.
It is indeed both lively, with tangerine, bergamot, and warm with notes of oudh and amber, cyst and oak moss.
Lettre de Noblesse plays with contrast like the man who wears it: at once joyful, greedy, it is also sweet and sensual.